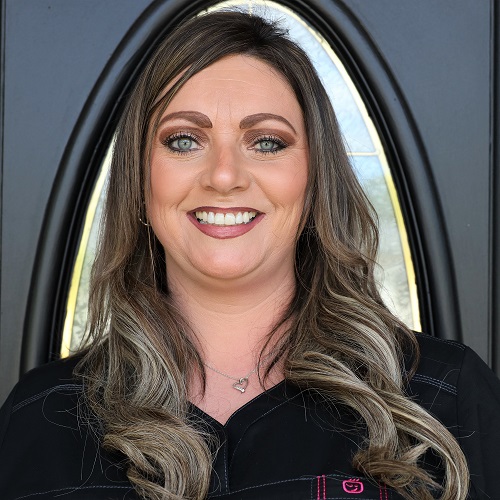 Peggy M. Dorrill – Office Manager
As the Office Manager for Auburn Foot Care Center, my job is to oversee the office operations and I am committed to making our patients and their families experience in our office a positive one! I joined Auburn Foot Care in 2017 and have over 15 years of combined experience in the medical field. I have also had the opportunity to serve our patients as a medical assistant and as the front desk receptionist. My goal is to incorporate the wealth of knowledge and customer service that I have acquired to equip our team to best serve our patients and their families.
I enjoy spending my free time with my amazing husband Matt and our wonderful children: Emily, Ellie, Katie, Haylee, and Luke. I also enjoy spending time organizing and decorating.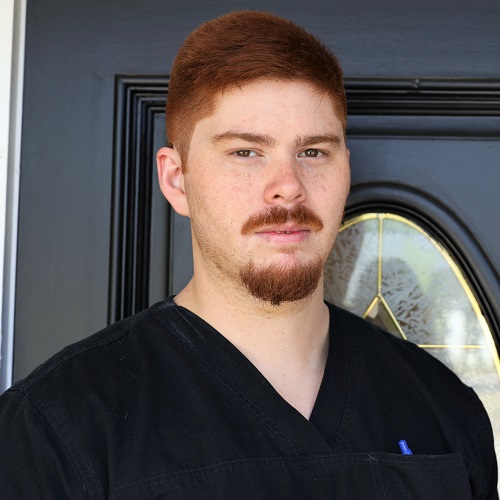 Matthew Faircloth
I never thought I would be working in the medical field when I was younger and going through grade school but here I am. I was born and raised in Opelika, Alabama and went to grade school in Beauregard. I participated in your typical childhood and teenage physical sports, playing football and baseball throughout my pre-college life.
At the age of 17, I began working at East Alabama Medical Center as a transporter while going to school at Southern Union State Community College. After about a year of working as a transporter, I was offered a position in Cardiology which I accepted. I then went through an extensive training program to become certified in Cardiovascular Care. I worked in that position for almost 8 years.
I also in my earlier years of that position mixed in a little personal training because fitness was and has always been a passion of mine. After many years of that, I found myself lacking the drive I once had for Cardiac healthcare. I wanted an opportunity to work more hands-on and help patients face to face. I knew I wanted to stay in healthcare so I decided to send my resume off to a couple of places. When Dr. Stark offered me this position I couldn't pass it up. This job has passed my expectations and I am very proud to be a part of something where I can excel as an individual.
Certifications
Advanced Cardiac Life Support
Basic Life Support
Cardiovascular Technologist
Phlebotomy
Certified Hemostasis Technician
Personal trainer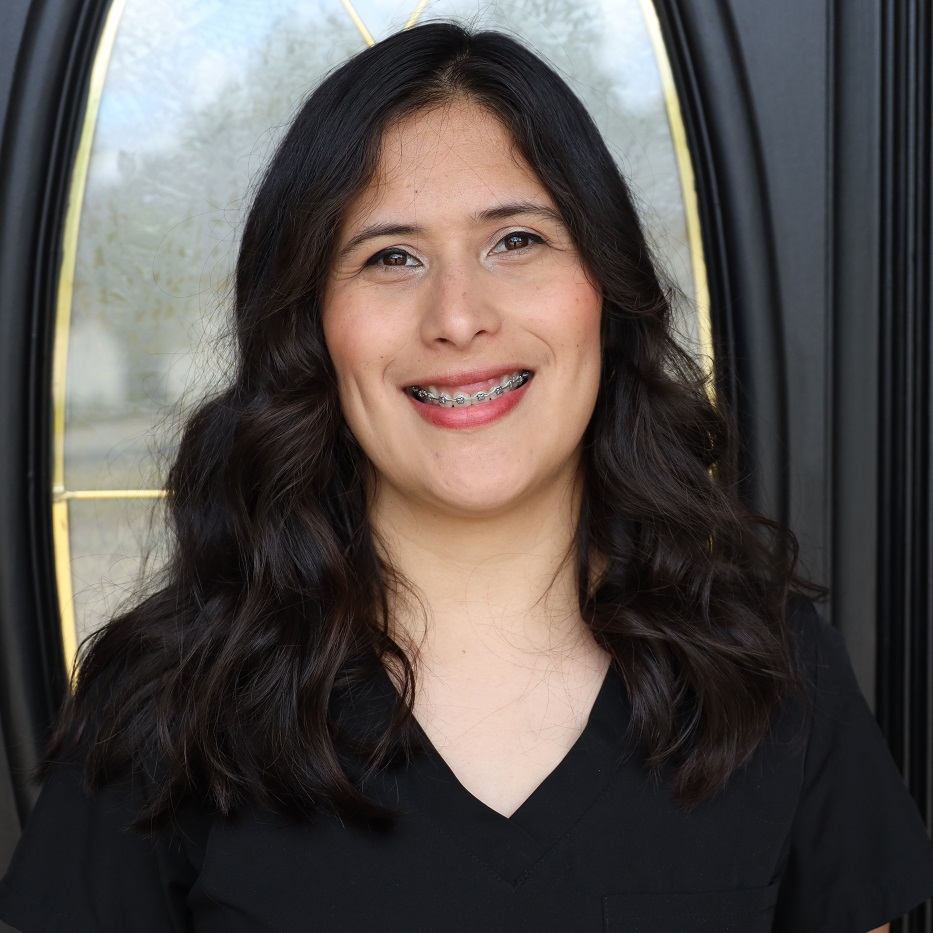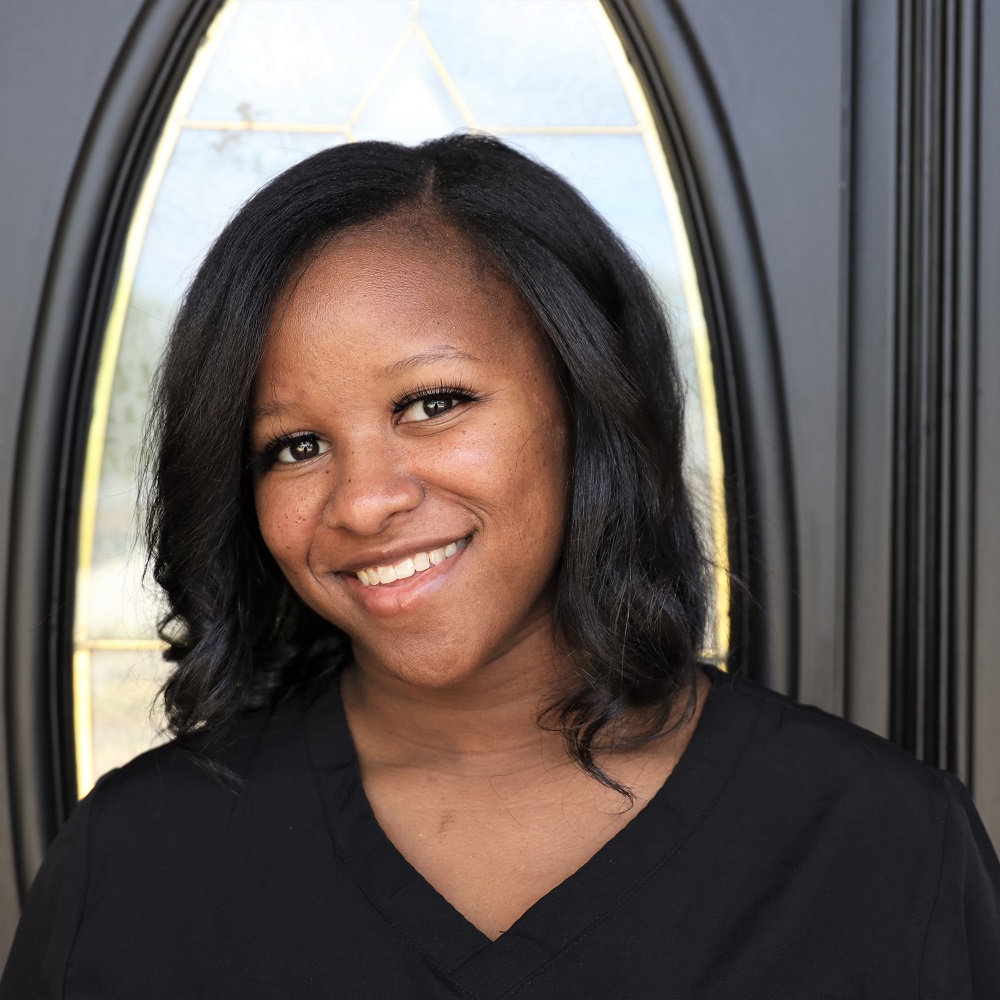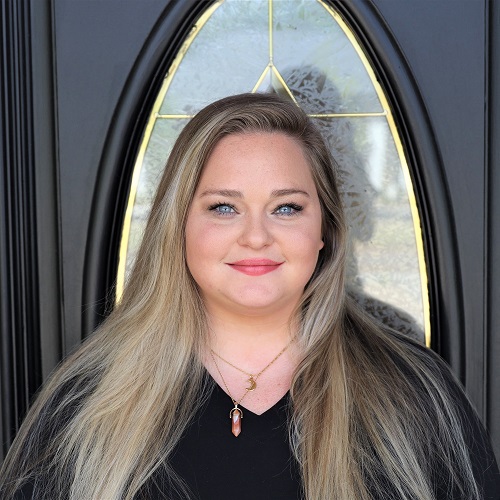 Victoria – Medical Assistant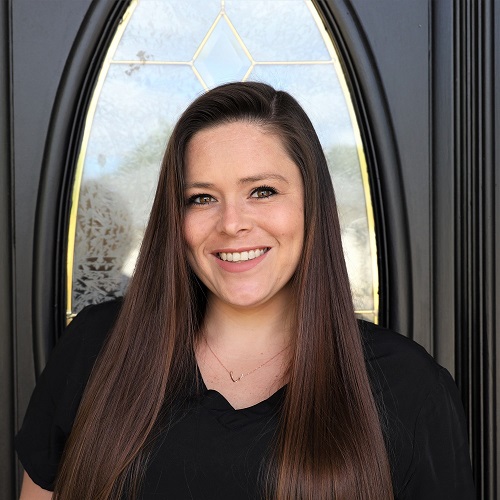 Chealsea – Medical Assistant
Meet The Auburn Foot Care Center Team – Schedule Your Assessment Today!
Schedule your Auburn Foot Care New Patient Assessment by calling 334-466-1401 or by clicking here. Your appointment includes:
Review of Your Medical History
Assessment of Your Problem
Physical Exam
Discussion of Recommended Treatment Plan
All for Only $85!
During your appointment, Dr. Stark and our experienced team will take the time to answer all your questions about our podiatry treatments, our office, our flexible payment options, and anything else you may want to know about us! Your comfort is our top priority and we always want to make sure you're fully educated before making a treatment decision.
Come experience Auburn Foot Care Center! You'll see for yourself that our board-certified podiatrist and team offer 5-star-rated foot care you can count on!
As one of the premier podiatry centers in Auburn, AL our podiatrist and team at Auburn Foot Care Center also provide 5-star-rated podiatry care to patients from Opelika, Lake Martin, Montgomery, Dadeville, Alexander City & Stillwater, AL, and surrounding areas.